About Us
It's always been a family affair. It all started in 1986 when Mariana opened her first Chinese takeaway with a fish and chip shop. Then it was followed by a second fish and chip shop and finally in December 1994 Walnut Tree Traditional Fish and Chips opened. Through the years, all of Mariana's children helped work in the shops.
Walnut Tree Traditional Fish and Chip shop has always been a small independent family-run shop. In 2013 Mariana's daughter Alison and her husband Ryan took over the reigns of the chip shop. Alison previously worked in hospitality and Ryan was a chef, together they hope to provide the best fish and chips and service to the local community. They take pride in being one of the best chip shops in the country.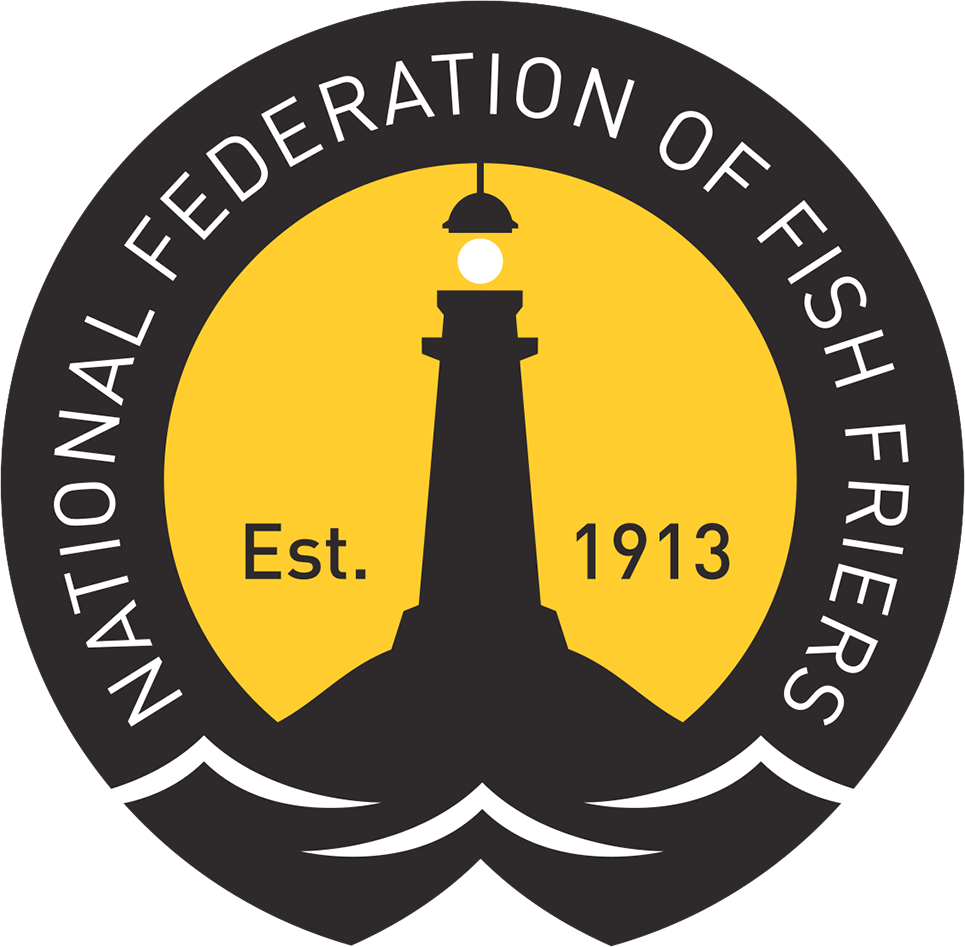 Our Awards
In the last year we decided to enter some industry awards and not only have we been fortunate enough to be nominated, but we managed to win some awards as well!
Fry Magazine 50 Best Takeaways

The National Fish & Chip Awards Top 20

Good Food Award 2020 Winner
Sustainable Fish
We only serve fresh fish and never frozen. The fish we receive is prepared and cut to weight into portions. Where our fish comes from is very important to us. We believe in the Marine Stewardship Council's principles of sustainability and ensure that our fish comes from MSC certified fisheries.
We are very passionate about our food and we hope it is reflected in what we serve. Every week we try and choose the best variety of potatoes to make the best chips.
Dietary requirements - Gluten Free & Vegan Menu
We try and cater for everyone. If you have any queries about our food please do get in touch. We offer a full Gluten Free menu, which is also dairy and egg free. There are procedures that we have put in place that avoid cross contamination as we understand how serious food intolerances can be. We have a Vegan Menu, that is plant based. Hopefully we have something that suits everyone.